Why People Who Attempt Suicide Need More Than Meds
Meet Jane. She's 22 years old. She has a quirky smile and an unconventional sense of humour. She's finished high school and has a young baby. She has been unemployed for a long time ...
InFocus
Depression has been identified as the greatest cause of suicides in Kenya beating violent relationships and other related abuses. Read more »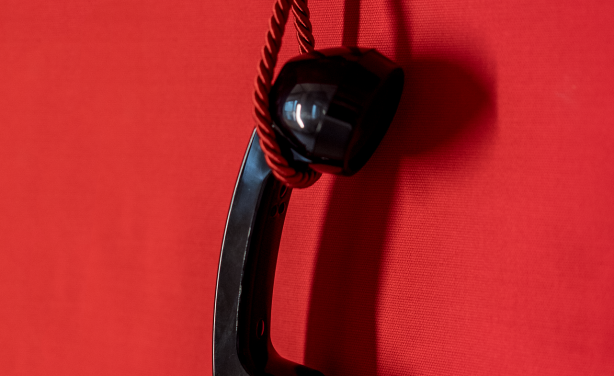 (File photo).