Kenyan Coast Residents Told to Brace for Heavy Rains
Residents of Mombasa, Kwale and Kilifi have been told to exercise vigilance as the coastal strip will receive heavy rainfall of between 20mm and 50mm from September 19 to 25. Residents have been warned against walking in moving water or driving through it.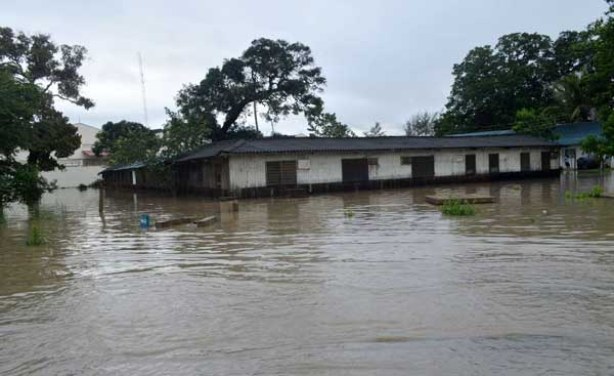 Mombasa Water offices in Changamwe, Mombasa, flooded after heavy rains pounded the area on May 9, 2017.