Defiant ANC MP Quits 'Alien, Corrupt' South African Ruling Party
"Yes colonialism oppressed us. Yes apartheid oppressed us. But it's more painful when your own people oppress you," said Makhosi Khoza, who faced criticism from African National Congress members for speaking out against President Jacob Zuma.
Video
Publisher:

Publication Date:

21 September 2017

Outspoken ANC MP Makhosi Khoza has announced that she is leaving the ruling party. She's made the announcement at a press briefing at Lilliesleaf Farm ... see more »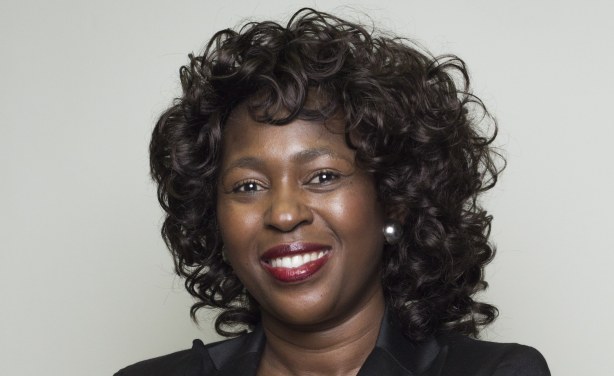 Makhosi Busisiwe Khoza (file photo).
InFocus
Barely an hour after she was removed as chairperson of the portfolio committee on public administration, ANC MP Makhosi Khoza said it was time for South Africa to move past the ... Read more »

African National Congress MP Makhosi Khoza has said that those who voted in favour of President Jacob Zuma during a motion of no confidence endorsed "the steady and relentless ... Read more »