Fear of Vampires Grips Malawi Town
Stories of vampires sucking people's blood at night have been circulating in Mulanje, a town in the southern region of Malawi, sparking several attacks on suspected bloodsuckers.
Malawi: 24-Hour Police Operation for 'Blood Suckers'

Nyasa Times, 5 October 2017

Minister of Information and Communications, Nicolas Dausi, has said President Peter Mutharika has directed a 24-hour police operation in mountainous tea growing district of Mulanje… Read more »

Malawi: Former Minister Chaponda's Nephew Accused of Sheltering Vampires

Nyasa Times, 4 October 2017

Malawi Police arrested seven people suspected to be among irate villagers in Thyolo who on Sunday smashed the house belonging to Olendo Chaponda, a nephew to former minister of… Read more »

Malawi: Blood Sucker Claimer Cause Commotion At Hospital

Nyasa Times, 22 September 2017

There was commotion at Chonde community hospital on Wednesday, when people scrambled to see a woman claiming that unknown people sucked her blood during the night of Tuesday. Read more »

Malawi: Police Chief Rejects Rumors of Blood Suckers

Nyasa Times, 21 September 2017

Inspector General of the Malawi Police Services, Lexten Kachama has dismissed reports of some persons sucking people's blood in Mulanje, saying the stories were mere speculations… Read more »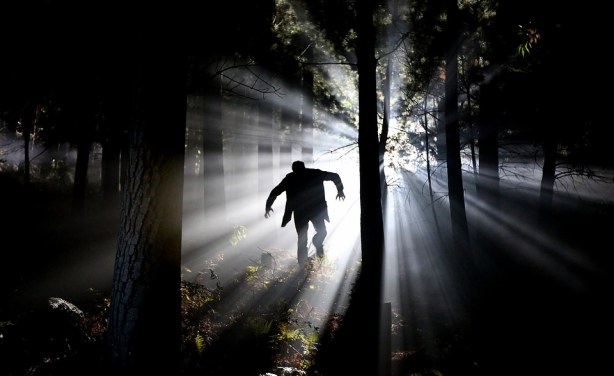 (File photo).
Malawi: Police Dispel Blood-Sucking Rumors

Nyasa Times, 17 September 2017

Malawi Police Service (MPS) has condemned in strongest terms rumors circulating about strange people are sucking people's blood in Mulanje District. Read more »