How Aid in Cash, Not Goods, Averted a Famine in Somalia
The new expansion of a cash-based strategy, largely owing to Somalia's strong network of money vendors, ultimately formed the basis of a formal team, called the Cash Based Response Working Group 2017.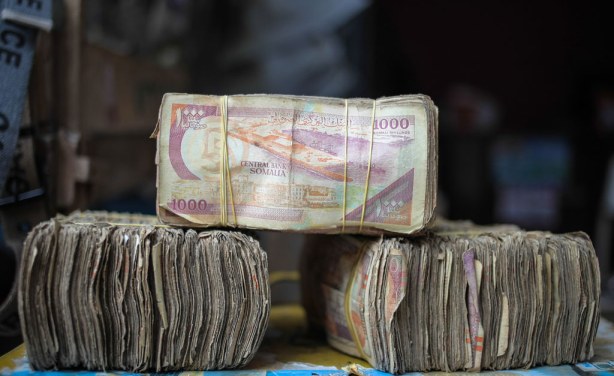 Des liasses de shillings somaliens dans un bureau de change à Mogadiscio, en Somalie. Des millions de Somaliens comptent sur l'argent envoyé par leurs proches et amis à l'étranger sous la forme de transferts de fonds pour survivre.
InFocus
The UN says the worst is over but warns food shortages still loom and could result in a catastrophic situation if international support wanes. Read more »