France Denies Housing Nigerian Biafra Group's Financial HQ
The French government has denied knowledge of the alleged headquarters and also pledged its commitment to cooperate with Nigeria in the area of security. Nigeria's Minister of Information and Culture Lai Mohammed claimed that the Biafra group had its headquarters in France where it raises money from Nigerians in Diaspora and some foreign countries.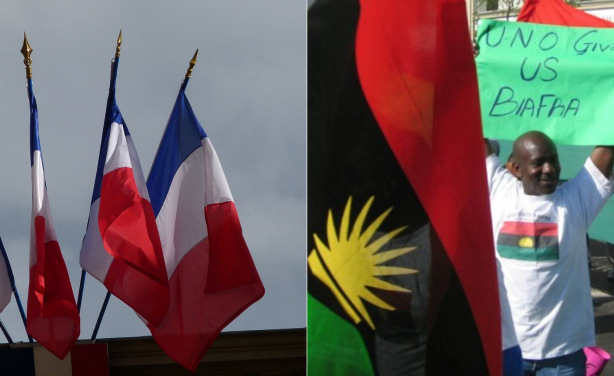 France was reportedly involved in Biafra's breakaway bid.