How to Get to a Reciprocal U.S.-Africa Trade Pact
"The days of non-reciprocal trade arrangements are gone," according to Witney Schneidman and Moyombuya Ngubula from the Brookings Institution's African Growth Initiative. It is time to explore new arrangements for U.S.-Africa trade to take the place of the AGOA trade pact that expires in 2025. They advocate creating of a high-level panel by the United States and African Union.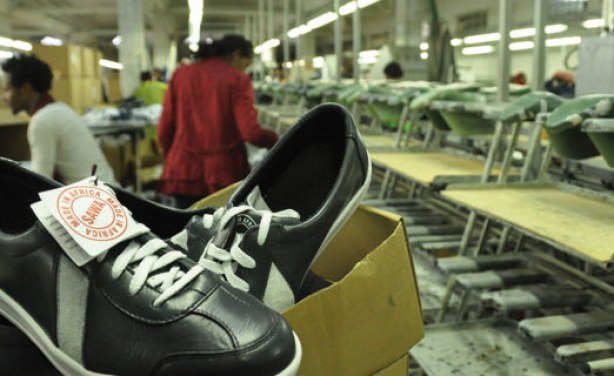 The Anbesa factory in Addis Ababa produces shoes that are exported under.the AGOA trade pact to the United States for sale by several leading brands.
InFocus
Lomé is hosting the first African Growth and Opportunity Act forum since President Trump took office, with a large U.S. delegation headed by Robert Lighthizer, his trade ... Read more »

Tanzania, Uganda and Rwanda risk losing access to the American market through the African Growth and Opportunity Act (Agoa) following plans by the East African member states to ban ... Read more »

Donald Yamamoto, who has extensive diplomatic experience in Africa including two tours as a U.S. ambassador, will take office as Acting Assistant Secretary of State for Africa on 5 ... Read more »