Take A Look Inside the New Home of African Art
The Zeitz Museum of Modern Contemporary African Art (Zeitz MOCAA), which has opened in Cape Town, is the world's largest museum solely dedicated to contemporary art from Africa and its diaspora. It includes 100 galleries, a rooftop sculpture garden, state of the art storage and conservation areas, a bookshop, a restaurant and bar, and various reading rooms. MWANGI GITHAHU reports from Cape Town for The East African.
Video
Author:

CapeTownMagazine.com

Publisher:

Publication Date:

19 September 2017

"We've collated everything you need to know about the city's boldest new cultural institution, the Zeitz MOCAA, at the V& A Waterfront. We've got all ... see more »
Zeitz MOCAA - housed in converted grain silos in Cape Town - has 9,500 sq metres of custom designed space, spread over nine floors, carved out of the monumental silo complex.

The Atrium vault: A view inside the new art museum.

A view of Zeitz MOCAA in Silo Square at the V&A Waterfront in Cape Town.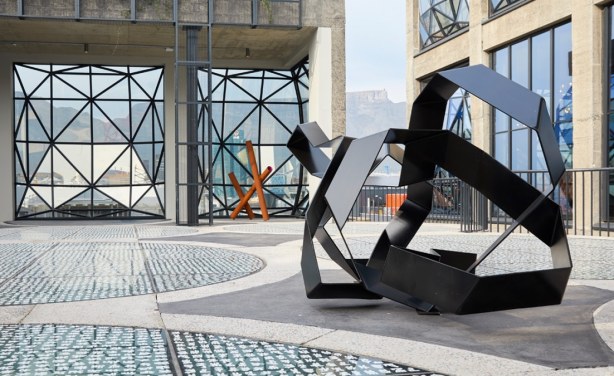 The rooftop sculpture garden.