Zimbabwe's Pastor Mawarire Taken In for Questioning
Pastor Evan Mawarire who started the This Flag movement in 2016 and who is an outspoken critic of President Robert Mugabe's administration, has been taken in for questioning by police who were waiting outside his church while he delivered his sermon.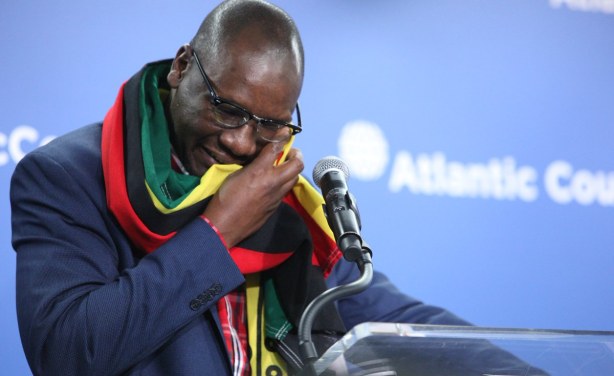 "We have unified Zimbabweans and raised their voices. And to me, that is a victory" - Pastor Evan Mawarire Founder #ThisFlag Movement at the Atlantic Council, August 17, 2016.