Weird Beauty Trends We Could Probably Do Without - Do you Agree?
The beauty industry is constantly evolving with a clear indication of the industry breaking away from the traditional standard of beauty. But with every step forward in the beauty industry, there are some makeup trends that are just, well, doing the most. Are these trends something you would consider trying or are they a tad too much?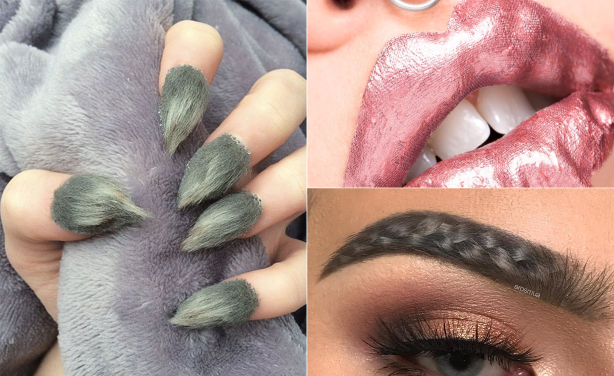 Bizarre beauty trends.