Dar es Salaam Forex Shops Forced to Close
At least 10 Dar es Salaam bureaux de change have closed. Insiders say the number could rise to at least 100 countrywide as the December 31 deadline for the implementation of new licensing requirements - part of a wider crackdown on down on money laundering - approaches.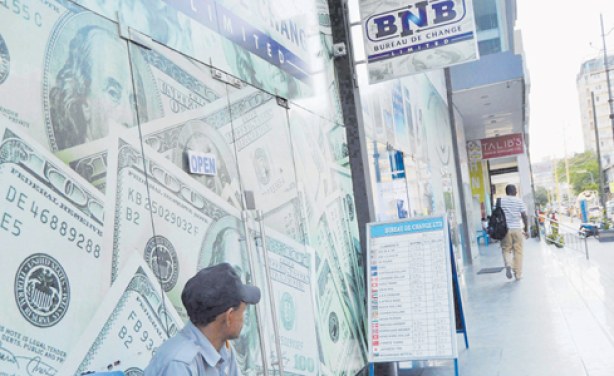 A bureau de change in Dar es Salaam.
InFocus
The president's attempts to fight corruption through tougher regulatory demands in all industries has led to the country's biggest foreign investors in mining, telecoms and ... Read more »