Freedom of the Press Under Fire in Tanzania - Rights Groups
Human rights organisations have accused Tanzania's government of using repressive legislation to muzzle the media, civil society and opposition politicians critical of the institution. The critics say cyber crime laws have been used against nine media organisations, with the Mwanahalisi newspaper the latest to be banned.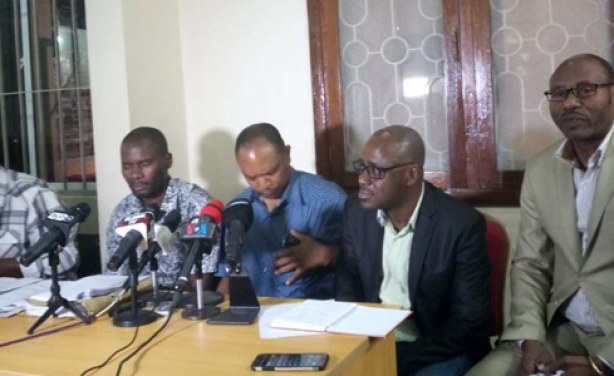 HHPL Managing Director Saed Kubenea addresses a press conference on Wednesday September 27.
InFocus
The government has drafted sweeping regulations to tighten its grip on online content producers and users across popular social media platforms. The Tanzania Communications ... Read more »