Who's to Blame For Zambia's Gambling Addiction Problem?
Prominent journalist Edem Djokotoe has gone on a rant condemning casino investments, "the biggest Chinese investment in Zambia", accusing them of leading communities down the road to doom. Gambling, often likened to crack cocaine, is heavily criticised as it is addictive and gamers can lose vast sums in the blink of an eye.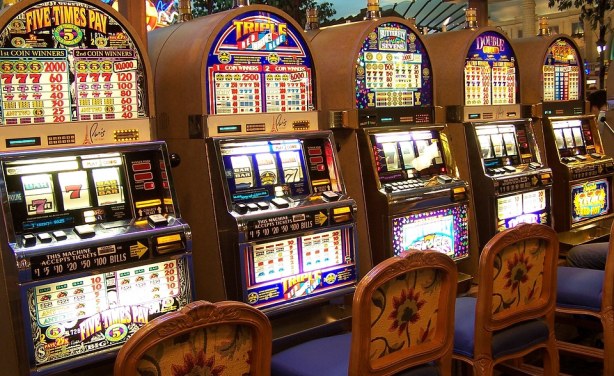 Casino (file photo).
Africa: Sports Betting Fever Grips Africa

Deutsche Welle, 11 February 2017

More and more African sports lovers are turning to sports betting as the multi-billion dollar industry continues to grow. Officials in Ghana have expressed concerns over how youth… Read more »