Thousands Left Homeless After Floods in Ethiopia
Floods have affected more than 53,000 people in Gambella and Oromia regions during August and September. Heavy rains are expected to continue.
Video
Author:

Habesha Unity

Publisher:

Publication Date:

6 August 2017

The capital Addis Abeba faced widespread flooding after heavy rains. see more »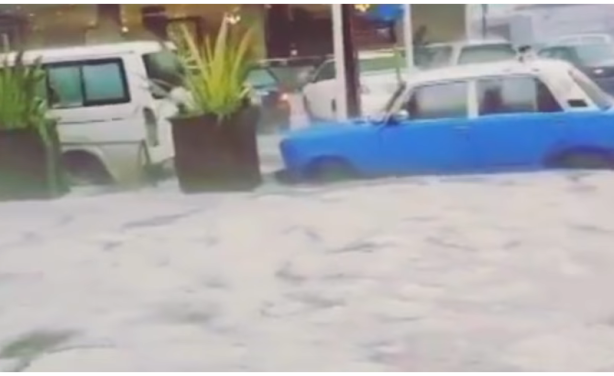 Flooding in Addis Ababa during August.