Liberia's Next President Has a Mountain to Climb
The 20 contenders vying to replace President Ellen Johnson Sirleaf have echoed the campaign pledges she made on the trail in 2005 to end corruption and promote development. However, none of them share the type of career in both national and international public service that initially lent her credibility, writes Fonteh Akum for the Institute For Security Studies.
Liberia: Next President Has a Mountain to Climb

ISS, 29 September 2017

On 10 October, over two million Liberians will vote for a new president. As historic as the election of Africa's sole female president was, so is Liberia's first presidential… Read more »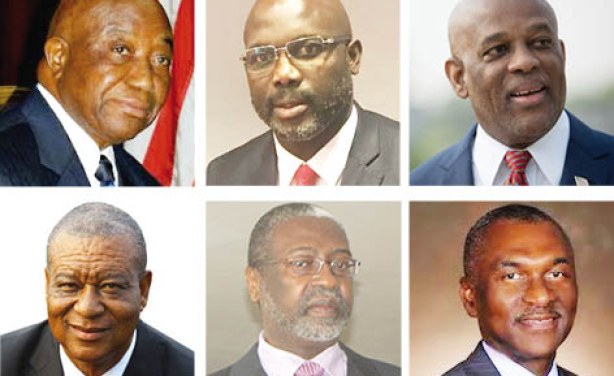 Liberian presidential candidates: (L-R) Joseph Boakai, George Weah, Charles Brumskine, Benoni Urey, Mills Jones, Alexander Cummings
InFocus
Only three of the seven candidates invited by the oragnizers showed up. Former Central Bank governor Mills Jones has been hailed by many debate watchers as the best performer. Read more »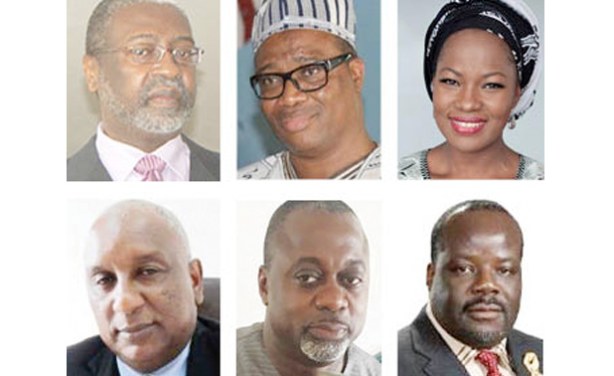 Clockwise from top left: Dr. J. Mills Jones, Simeon Freeman, MacDella Cooper, Jeremiah Whapoe Whapoe, MacDonald Wento and Sen. Oscar Cooper.
InFocus
President Ellen Johnson Sirleaf has delivered her final address to the UN General Assembly before her tenure ends later this year. Read more »

On October 10, Liberians will go to the polls in what is shaping up to be the country's most hotly-contested and unpredictable elections yet, write Robtel Neajai Pailey & ... Read more »