What's Driving Clashes Between Ethiopia's Somali, Oromia Regions?
Somaliland, a semi-autonomous region in the Horn of Africa, has displaced thousands of ethnic Oromos, according to Negeri Lencho, Ethiopia's information minister. The conflicts are the latest in a series of clashes that have ebbed and flowed for over 25 years, writes VOA.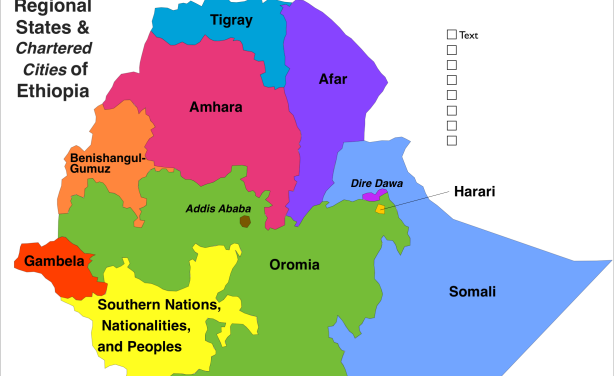 A regional map of Ethiopia.