Tour Reveals Shady Nigerian Cash Behind London Luxury Homes
Anti-corruption activists hoping to shine a light on the hundreds of millions of dollars funneled through London every year have organised a bus tour designed to expose money-laundering by foreigners. The latest tour focuses on corrupt money coming from Nigeria. Henry Ridgwell reports from London.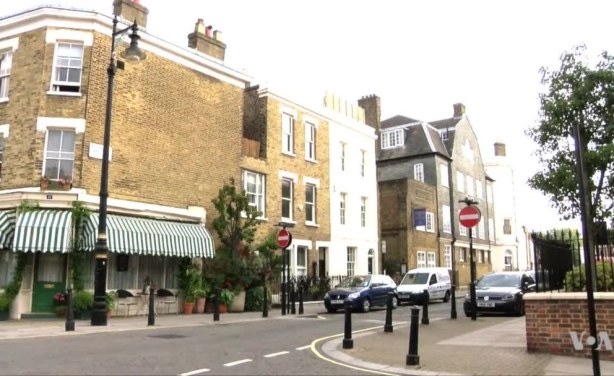 The "Kleptocracy Tour" is billed as a journey to the dark side of globalization. This is the first such tour which focuses on Nigeria.