Cape Town Mayor Must 'Pay Back the Money' - South Africa's ANC
The African National Congress has called on Cape Town Mayor Patricia De Lille to pay back taxpayer money allegedly used for security upgrades to her home. This comes after the Democratic Alliance placed De Lille on special leave over her spat with Mayoral Committee member for Safety and Security JP Smith.
Video
Publisher:

Publication Date:

5 October 2017

The City of Cape Town says it will have to deploy VIP protection to mayor Patricia de Lille's house pending a security reassessment by the SAPS. This ... see more »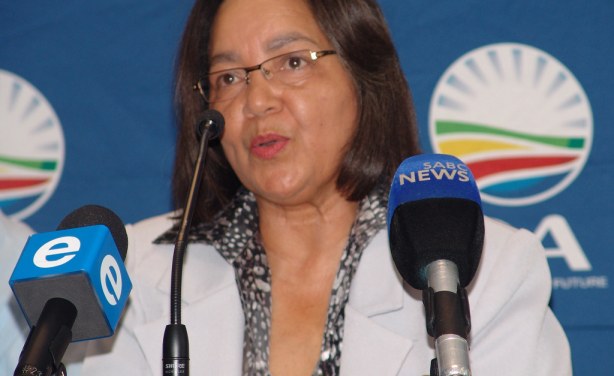 Cape Town mayor and Democratic Alliance member Patricia De Lille (file photo).
Video
Publisher:

Publication Date:

5 October 2017

The City of Cape Town's Safety and Social Services portfolio committee meeting started off on the wrong foot this morning, when the leader of the ANC ... see more »
InFocus
The Democratic Alliance Federal Executive has launched an inquiry into the strained relationship between Cape Town Mayor Patricia De Lille and Mayoral Committee member for Safety ... Read more »