Mauritius President Brings Lessons From Science to Her Office
Mauritius President Ameenah Firdaus Gurib-Fakim, who is a biodiversity scientist, with a doctorate in organic chemistry who chairs the leadership group of the Coalition for African Research and Innovation (CARI) visited Washington this week to meet with the Gates Foundation about CARI's work. CARI aims to build up funding and infrastructure for African scientists.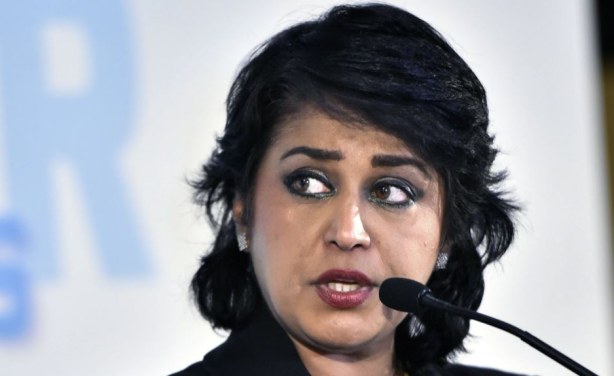 President of Mauritius Ameenah Firdaus Gurib.
InFocus
The range of research being undertaken is remarkable in view of the size of Africa's overall contribution: from galaxies to viruses; agriculture to malaria; and drought to ... Read more »