Kenya MPs Urged to Pass Law to Protect Rights of Elderly
National Gender and Equality Commission Vice Chairman Simon Ndubai said the commission has already drafted and presented the bill to Parliament and appealed for hasty enactment to law. The commission also wants county governments to offer free medical care to persons above 65 years and to establish homes for the older members of the society whose families are unable to take care of them.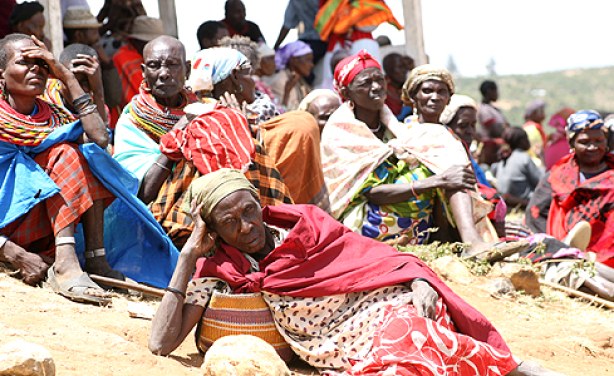 Elderly Samburu women patiently wait for the distribution of relief food at Maral (file photo).