Africa Must Reboot Its Health Systems to Cope With NCDs
Non-Communicable Diseases (NCDs) are a major threat in Africa. It is estimated that there will be about 3.9 million deaths from these diseases in Africa by 2020. The burden of these diseases may be known but what is the health system doing about it and what needs to be done to cope with the rise of these NCDs?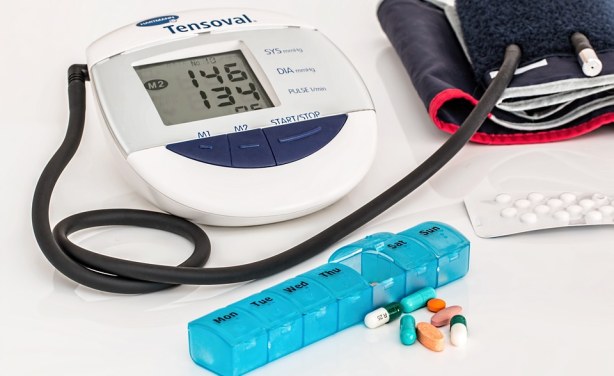 Blood pressure monitor.
InFocus
Finding out you or your loved one has cancer can spark so many emotions: anger, fear and confusion. But let's first clear up some of the myths surrounding the disease and help you ... Read more »