Deadly Gas Explosion Shakes Ghana's Capital - VIDEO
Two gas stations in Accra have exploded, killing at least seven people. The blasts sent a fireball into the sky and were heard, seen and felt across the city.
Video
Author:

Al Jazeera English

Publisher:

Publication Date:

8 October 2017

A gas tanker explosion in Ghana has killed a number of people in the capital, Accra. The blast led to a second fire, causing frightened witnesses to ... see more »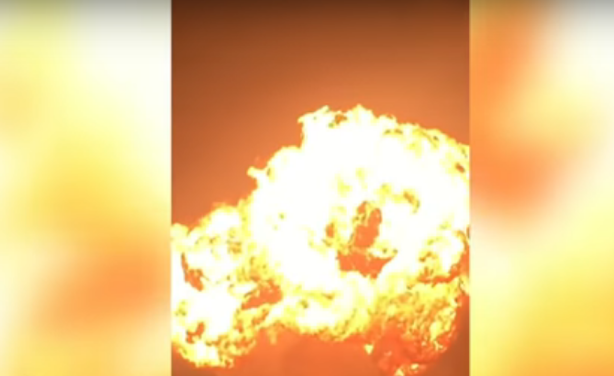 Ghana gas station explosions rock capital Accra.