UN Holds Amisom to Account Over Child Casualties
The African Union Mission in Somalia was responsible for killing or maiming 42 children last year, according to a UN report. The report also blamed Somali National Army troops for the killing or maiming of 146 children last year.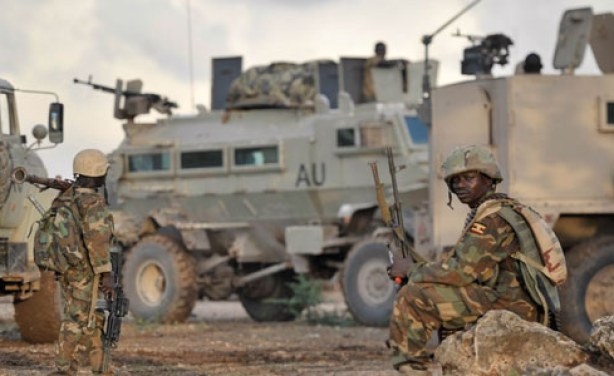 Amisom troops in Somalia (file photo).
InFocus
Kenya Defense Forces spokesman, Colonel Jospeh Owuoth, has denied the accusations from aid agencies, saying Kenya attacks only Al-Shabaab targets. Read more »

U.S. military officials say dozens of soldiers have been deployed to Mogadishu to train and equip Somali and AMISOM forces fighting extremism. Read more »