Speaker of Ethiopian Parliament Resigns
Former speaker Abadula Gemeda was once the president of the Oromia regional state and the minister of defense. He is reportedly unhappy with the government's "handling of the ongoing violence in eastern Ethiopia".
Ethiopia: The Obscure Position of Abadula Gemeda

Addis Fortune, 10 October 2017

The story began unfolding early last week. Authorities at the Ethiopian Housing Corporation told Abadula Gemeda, speaker of Parliament, to vacate a state-owned house located near… Read more »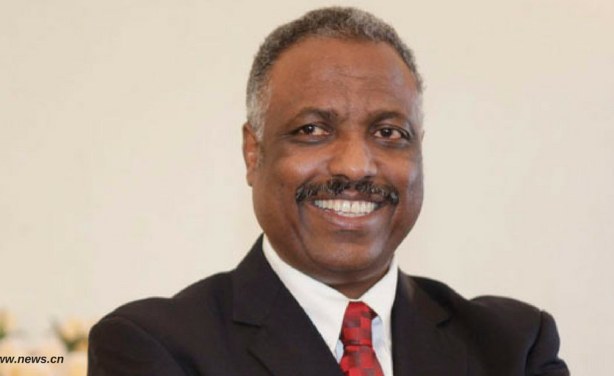 Abadula Gemeda resigns as speaker of parliament.