Angelina Jolie 'Offered to Lure Rebel Leader Kony to His Arrest'
According to Britain's The Sunday Times newspaper, actress Angelina Jolie offered to offered to act as a "honey trap" to capture Joseph Kony, one of Africa's most notorious war criminals, in 2012. The paper cited documents leaked from within the International Criminal Court.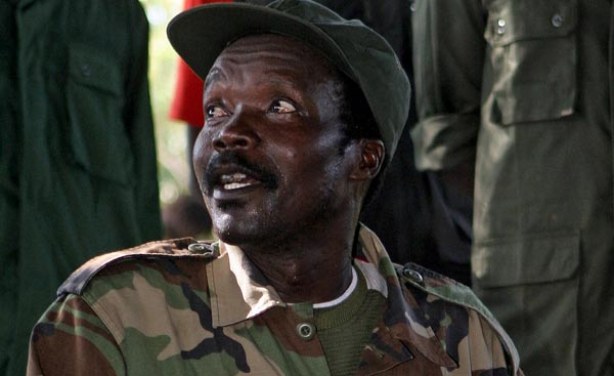 LRA rebel leader Joseph Kony.