Durban Residents Warned as Storm Lashes South African City
The eThekwini Municipality has issued an urgent warning residents urging them to stay indoors due to severe storm conditions in Durban where floods have submerged cars on the N2 highway and strong winds collapsed the roof of the King Edward Hospital.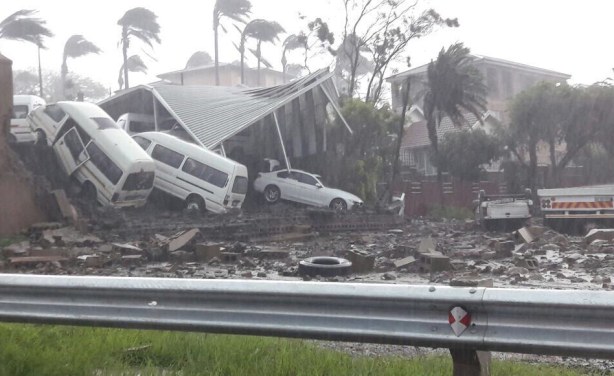 The collapsed roof of King Edward Hospital in Durban.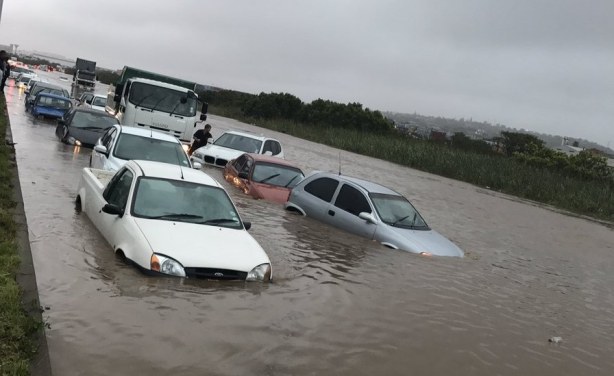 Flooding in the aftermath of a hailstorm in Durban.
InFocus
Severe storms have destroyed homes and damaged infrastructure across Gauteng, leaving some parts of the province without power and causing a road accidents that resulted in several ... Read more »