Malawi's Convicted Sex Ritualist Launches Fresh Bid For Freedom
A High Court judge has disqualified himself from hearing the appeal case of HIV-positive Eric Aniva who was sentenced to two years in jail with hard labour in 2016. Aniva confessed to having unprotected sex with 104 young girls and widows since 1985 in a customary sexual cleansing ritual.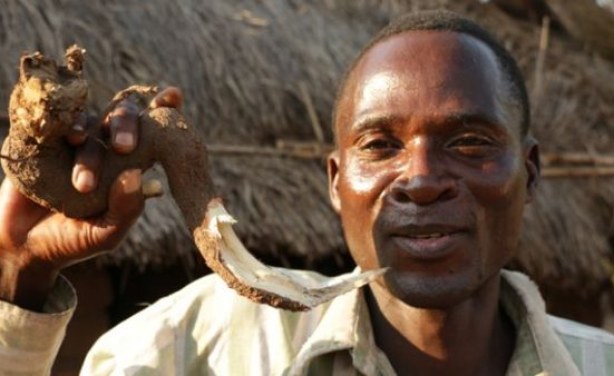 Eric Aniva (file photo).
InFocus
Eric Aniva confessed to having unprotected sex with 104 young girls and widows since 1985 in a customary sexual cleansing ritual. Read more »

Eric Aniva reportedly slept with 104 young girls and widows since 1985 in a customary sexual cleansing ritual. Read more »