Is the Gulf Crisis Destabilising Somalia?
The government's stance on neutrality in the Gulf crisis is greatly affecting its relationship with other federal member states who believe the potential benefits of siding with Saudi Arabia and the UAE far outweigh those associated with neutrality, writes Omar S Mahmood for Institute for Security Studies.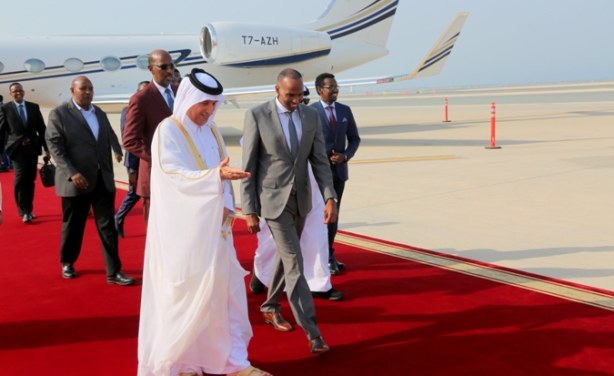 The Prime Minister of the Federal republic of Somalia Hassan Ali Khaire arriving in Qoha, the capital of Qatar on official visit.