3 in Tanzanian Court for Killing South African Conservationist
Three people allegedly involved in the killing in Tanzania of prominent South African elephant conservationist Wayne Lotter have appeared in court in Dar es Salaam. The three - two of whom are siblings - have been charged with murder. Lotter was shot when he was being driven from the Mwalimu Julius Nyerere International Airport to his hotel.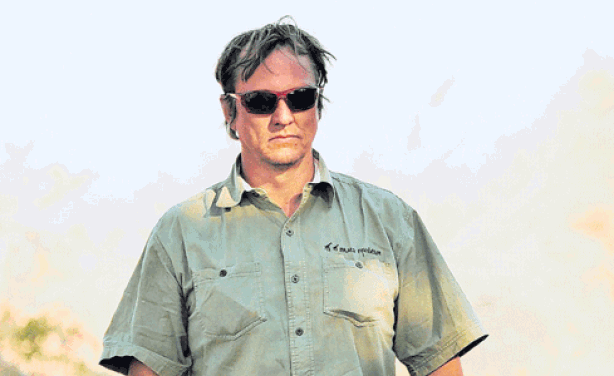 Wayne Lotter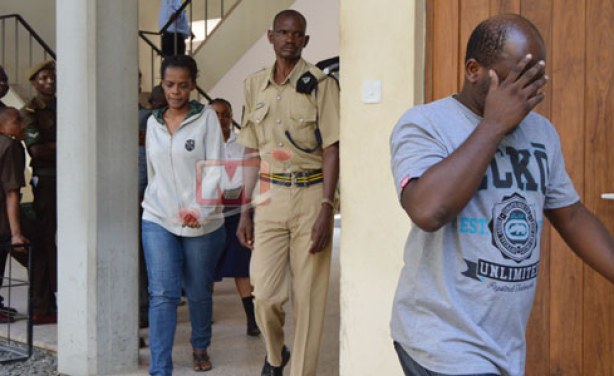 Three people, including two siblings, appeared before Kisutu resident Magistrate Court for allegedly murdering elephant conservationist Wayne Lotter.
InFocus
Anti-poaching campaigner and South Africa national, Wayne Lotter, who lived and worked in Tanzania for many years died on the spot when three gun-toting men ambushed his car and ... Read more »