South African Woman Named Runner-Up in Miss Wheelchair World
Lebohang Monyatsi who represented South Africa in the first international beauty pageant for women in wheelchairs was crowned the first runner-up. The beauty pageant was organised by a Polish organisation in an effort to change people's perceptions about people with disabilities.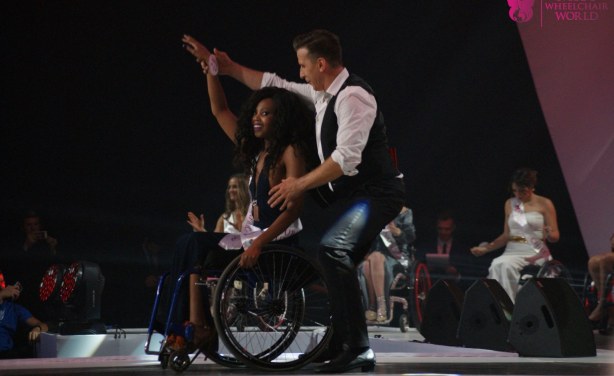 South Africa's Lebohang Monyatsi, first runner-up at the Miss Wheelchair World.