Massive Storms Lash Malawi's Capital
Heavy rain, flooding and strong winds have wreaked havoc over Lilongwe, destroying property and injuring people. Authorities say the windstorms and rain will continue in various parts of the capital.
Malawi: Rain Wreaks Havoc in Lilongwe

Nyasa Times, 12 October 2017

Rains accompanied by strong winds on Thursday, caused havoc in the capital Lilongwe where it blew off roofs of different companies in the area. Read more »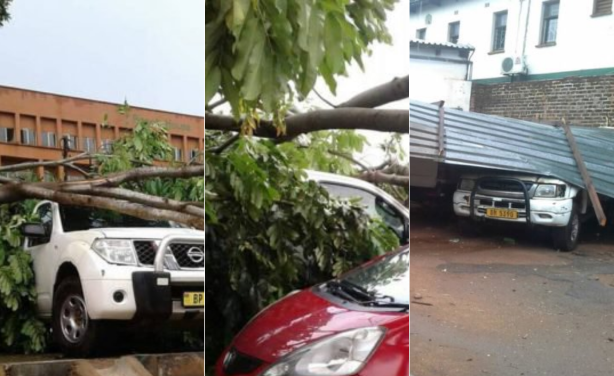 Property destroyed by the storms.