Kenya Making Strides in Digital Innovation - Expert
Gilbert Saggia, the East African Managing Director at SAP Africa has said that Kenya is "enjoying the positive impact of digital innovation". This comes as the African Digitalisation Maturity Report noted the country's extensive ICT infrastructure which helps drive the expansion of digital services.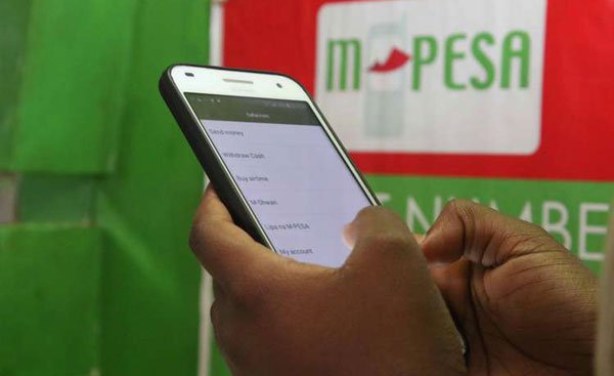 Using the the M-Pesa money transfer service (file photo).
InFocus
Nigerian start-up Andela, backed by Facebook founder Mark Zuckerberg, has raised nearly U.S.$40 million for the development of IT talent in three African countries. This comes as ... Read more »

M-Pesa, a mobile financial service, has revolutionised how nearly 25 million Kenyans pay each other money and do their daily transactions, writes Toby Shapshak for Africa in Fact. ... Read more »