Nobel Laureate Joseph Stiglitz Debuts Babacar Ndiaye Lecture
Africa must pursue a "learning-led" development strategy, Professor Joseph Stiglitz said in the inaugural Babacar Ndiaye in Washington, DC on October 15. The lecture series was launched by the African Export-Import Bank (Afreximbank) to honor the former president of the African Development Bank (AfDB). Stiglitz outlined policies he says Africa needs to adopt to achieve inclusive economic growth and provide jobs for a population that is the fastest rising in the world.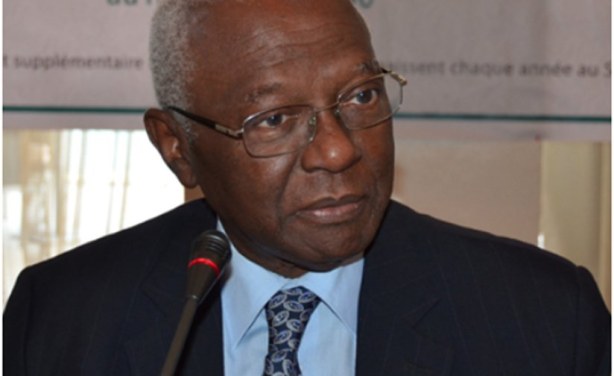 Babacar Ndiaye, who served as President of the African Development Bank from 1985 to 1995.
InFocus
Babacar Ndiaye, president of the African Development Bank from 1985 to 1995, passed away in Dakar on June 13 at age 85. A tribute by Ambassador Harold E. Doley, Jr., the first U.S. ... Read more »