Invest More in the Education of African Children - Zuma Urges
South African leader, Jacob Zuma, has also disclosed that he intends to undertake the task of discussing with leaders in the continent on the best ways to educate African children. He was speaking during the signing of a Memorandum of Understanding, between his foundation, Zuma Foundation and Rochas Foundation, floated by Imo State Governor, Rochas Okorocha, at the Rochas Foundation African College in Owerri.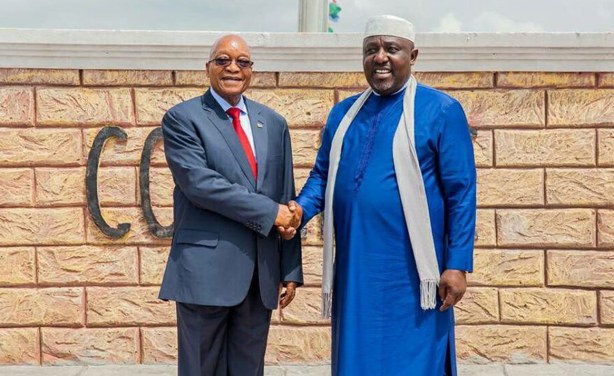 Official signing of MOU between Rochas Foundation and Zuma Foundation as South African president visits Imo State.