South African School Sexual Assault 'Disaster' to Be Investigated
More than 80 learners at a Soweto school have allegedly been sexually assaulted by a security guard in a case Gauteng Education MEC Panyaza Lesufi said requires decisive action. This comes as a Mamelodi secondary school faces an investigation over the alleged rape of a 17-year-old pupil.
Video
Publisher:

Publication Date:

16 October 2017

It is alleged that as many as 83 girl children may have been molested by a guard at a Soweto school. This was confirmed by Gauteng's Education ... see more »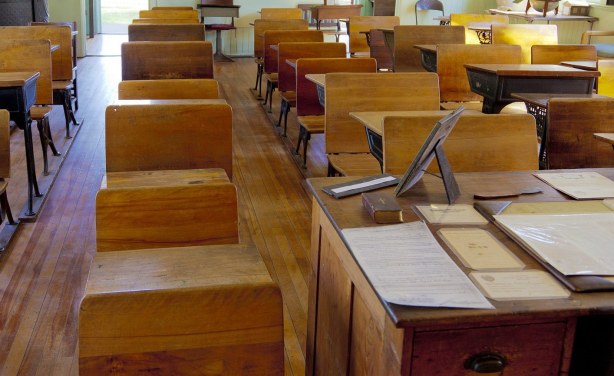 (file photo).
Video
Publisher:

Publication Date:

16 October 2017

Another incident of sexual assault has been reported at a Mamelodi East School in Pretoria. 17 year old matric learner was allegedly raped by the ... see more »

Publisher:

Publication Date:

16 October 2017

The case of a 57- year- old man who was arrested on Monday in connection with the sexual molestation of 54 primary school learners at a Soweto school ... see more »