Lawmaker Takes Nigerian Leader to Court Over Role As Oil Minister
A senior advocate of Nigeria Olisa Agbakoba has asked a federal High Court in Abuja to remove President Muhammadu Buhari as petroleum minister. Buhari appointed Ibe Kachikwu as minister of state for petroleum resources, and made himself the senior minister.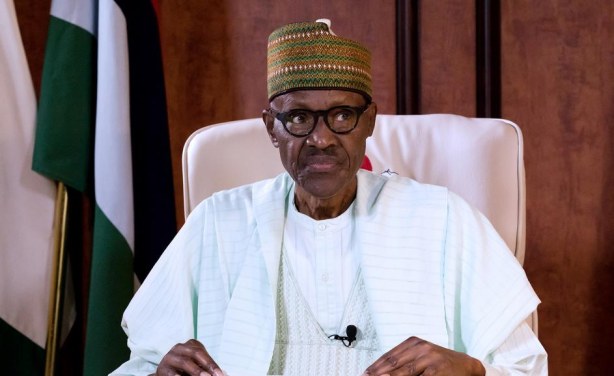 President Muhammadu Buhari.