President Zuma Appoints South African Broadcasting Board
President Jacob Zuma and Communications Minister Ayanda Dlodlo were accused of deliberately delaying the appointment of the 11 new South African Broadcasting Corporation board members whose tenure will last for five years.
Video
Publisher:

Publication Date:

17 October 2017

President Jacob Zuma has appointed 11 members to the new SABC board. see more »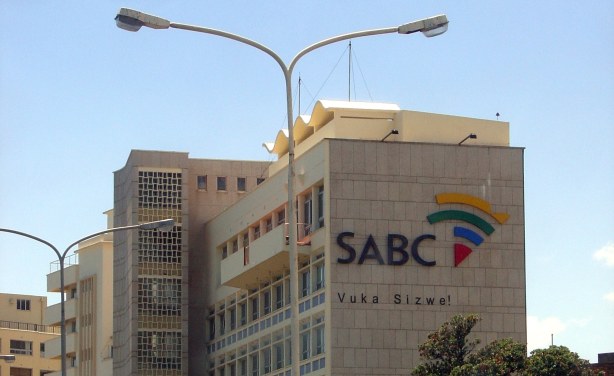 SABC offices in Sea Point, Cape Town (file photo).
InFocus
Reports alleging that President Jacob Zuma and Communications Minister Ayanda Dlodlo are deliberately delaying the appointment of the South African Broadcasting Corporation board ... Read more »

The Democratic Alliance has called on President Jacob Zuma to appoint the South African Broadcasting Corporation's board following the expiration of the interim board's term. Read more »