Nakumatt's Tanzanian Creditors Want Their Money
Suppliers of goods to the troubled Nakumatt retail chain are planning a meeting to discuss how to salvage what the troubled retailer owes them. This comes after Nakumatt Mlimani City outlet in Dar es Salaam was closed by the landlord because of failure to pay rent.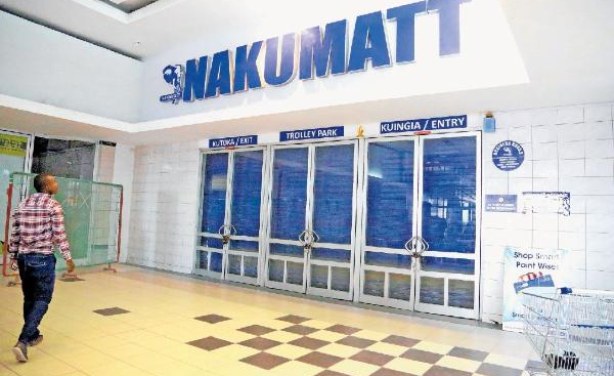 The management of Mlimani City closed Nakumatt's shop after failing to comply with contractual requirements, including paying rent.