Shot Tanzanian MP Out of Intensive Care
Tanzanian member of parliament Tundu Lissu, who has been in a Nairobi hospital after gunmen shot him multiple times over a month ago, is out of intensive care. A spokesman for the MP's opposition political party said there were now plans to move Lissu to another hospital - but would not say where. Lissu is on trial in Tanzania for calling President John Magufuli a dictator.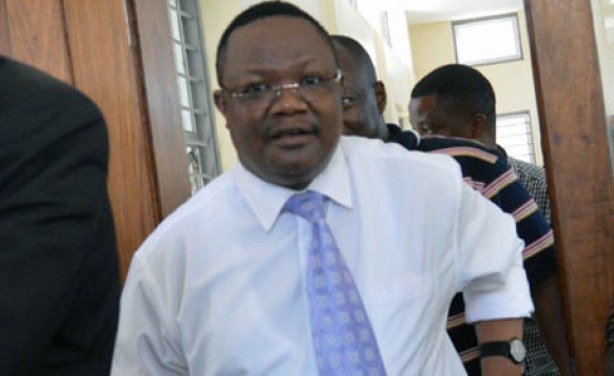 Singida East MP and Tanganyika Law Society president Tundu Lissu.
Tanzania: MP Lissu's 'Seditious Case' Postponed

Daily News, 5 October 2017

THE outcome of the trial of Singida East Member of Parliament (MP) Tundu Lissu, who is charged with abusing the President of the United Republic of Tanzania, Dr John Pombe Magufuli… Read more »
InFocus
Firebrand opposition politician and president of the Tanganyika Law Society Tundu Lissu is lying in a hospital bed in Kenya after he was shot outside his home last week. As part of ... Read more »

President John Magufuli has ordered an intensive manhunt for suspects behind the shooting of Singida East MP Tundu Lissu. Gunmen are believed to have followed the outspoken ... Read more »