Marburg Virus Outbreak Confirmed in Uganda
The ministry of health has confirmed an outbreak of the Marburg virus in the eastern district of Kween. Health minister Ruth Aceng says a 50-year-old woman from Chemuron village died on October 11 after she had helped care for her brother, who had shown Marburg-like symptoms.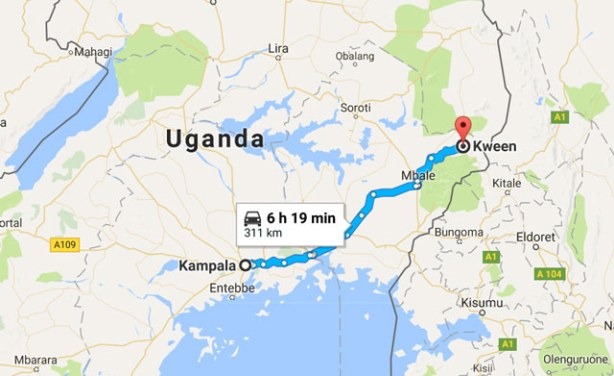 The country's first outbreak of the deadly Ebola-like pathogen in three years has been confirmed in Kween in eastern Uganda.
InFocus
This comes after a completion of the Post Marburg Surveillance period. Read more »