Brutal Honesty or Racism in Short Film?
Intellectual Scum is a controversial film based on an online article, written by the Zambian author Field Ruwe in 2012, which went viral. It is a dialogue between the author and a white man who claims that the African intellectuals are lazy, while the illiterate poor African works hard. This is how the white man explains poverty. The film leaves nobody indifferent.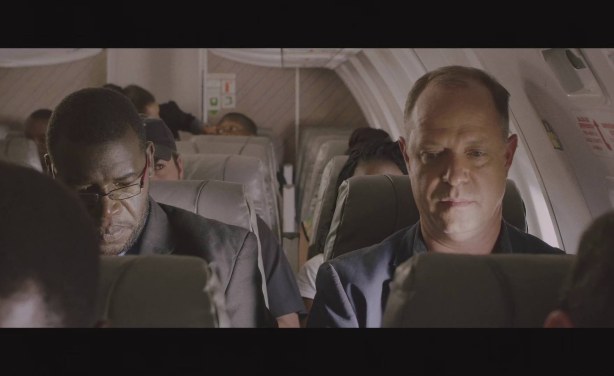 On board a commercial airplane, (Ruwe) an African intellect, sits next to a white man (Walter). In their conversation, which is utterly brutal, honest and to some racist. Walter blames the 'Intellectuals' for why Africa is in such a deplorable state.
Video
Publisher:

Publication Date:

20 October 2017