Zimbabwe's 'Medical Tourist' Mugabe Named WHO Goodwill Ambassador
The appointment of President Robert Mugabe, who spends millions regularly flying to Singapore for medical attention, as Africa's goodwill ambassador for the World Health Organisation (WHO) has been described as "absolutely absurd" by Zimbabwe Vigil and Restoration of Human Rights spokeswoman Salani Mutseyami. WHO head Tedros Adhanom Ghebreyesus said Mugabe landed the post on the strength of achievements his country registered in formulating policies that facilitate an inclusive and accessible health system.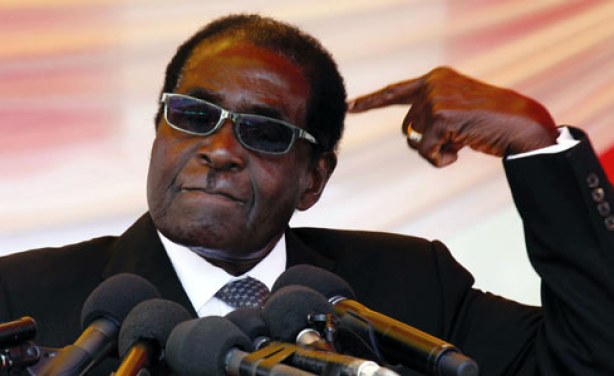 Zimbabwe President Robert Mugabe (file photo).
InFocus
Addressing the World Health Organisation Global Conference in Uruguay, President Robert Mugabe has said that government is making efforts to establish an inter-ministerial task ... Read more »

Medical tourism among Africa's political elite is a completely different kettle of fish and a big cause for concern, because they are responsible for the development of proper ... Read more »