South Africa's Matric Examinations Kick Off
The 2017 National Senior Certificate Examinations has commenced today with some candidates writing the unofficial languages. The Department of Education is encouraging learners to continue to be diligent in their studies and take advantage of the various catch-up and revision lessons available across various platforms.
South Africa: Matric Examinations Start Today

Govt of SA, 22 October 2017

The Department of Basic Education has put final preparations in place and is ready to administer the 2017 Grade 12 National Senior Certificate (NSC) examinations. DBE, together… Read more »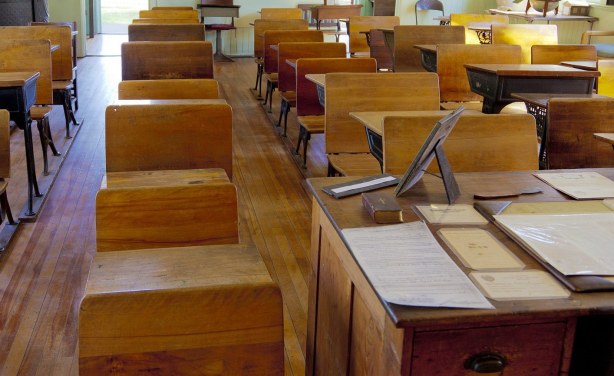 School classroom (file photo).