South African Lawyers Being Held 'Illegally' in Tanzania
Tanzanian authorities have arrested and detained 13 people - including two South African lawyers - who were looking into the possibility of legal challenges to the ban on drop-in centers serving key populations at risk of HIV. The drop-in centers were providing HIV services for sex workers, people who inject drugs, men who have sex with men and transgender people.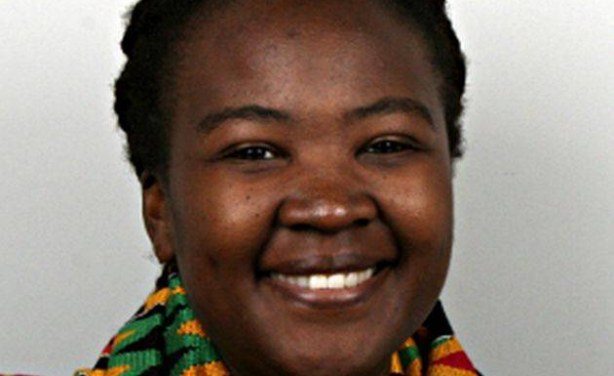 Sibongile Ndashe, lawyer and human rights activist.