Zimbabwe Politician Mujuru Shows Off Her Dance Moves - VIDEO
A video of a Zimbabwean opposition leader Joice Mujuru dancing has gone viral on social media. This came after she had been nominated as the newly-formed People's Rainbow Coalition's 2018 presidential election candidate.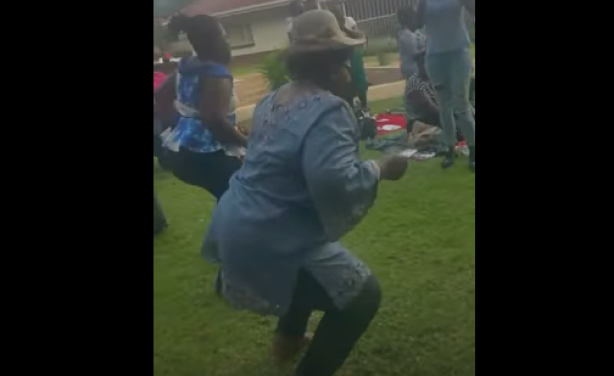 Joice Mujuru showing off her dance moves.