Police Block Commemoration of Zimbabwe's 1980s Massacre
Police in Matabeleland South have reportedly barricaded the main road leading to Bhalagwe mine shaft in Kezi, effectively stopping the planned Gukurahundi commemorations at the site. Gukurahundi is the codename for a brutal military operation in Matabeleland in the 1980s that left over 20,000 civilians dead.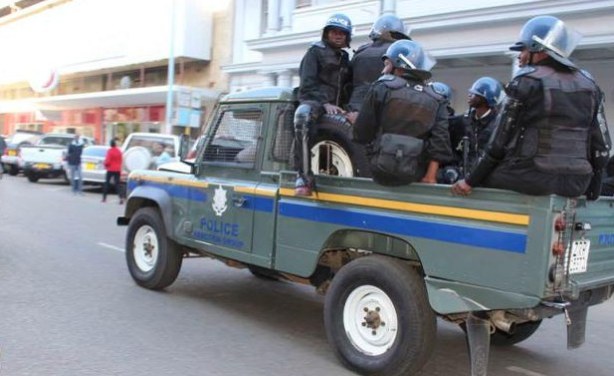 Zimbabwe Republic Police officers (file photo).