Rwanda Clashes With UN After Team Terminates Probe
The UN team's visit to Rwanda was to investigate alleged torture and rights abuses. The investigation was suspended, citing a "series of obstructions imposed by authorities" and fears that interviewees would be harassed. A Human Rights Watch report confirmed 104 cases of people who were illegally detained, and in many cases tortured or ill-treated, in military detention centers.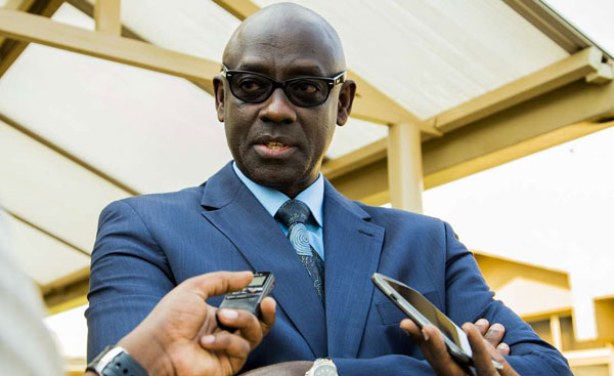 Rwanda's Justice Minister and Attorney General Johnston Busingye.
InFocus
The Minister of Justice, Johnston Busingye, says Human Rights Watch has over the years been running a campaign to discredit the government. This follows a report by the rights ... Read more »

Human Rights Watch has confirmed 104 cases of people who were illegally detained, and in many cases tortured or ill-treated, in military detention centers between 2010 and 2016; ... Read more »