Tobacco Companies Deny Encouraging Nigeria's Youth to Smoke
New research data has found that big tobacco companies violate the law by advertising to young and vulnerable children.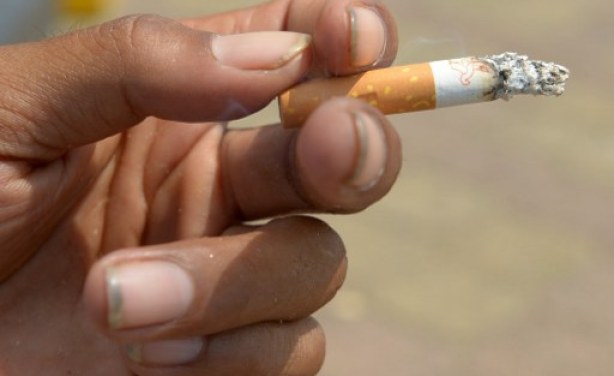 (file photo).
Nigeria: Tobacco Company Denies Targeting Children

Premium Times, 23 October 2017

The British American Tobacco has denied that its marketing strategies target the younger generation by deliberately situating tobacco products near primary and secondary schools in… Read more »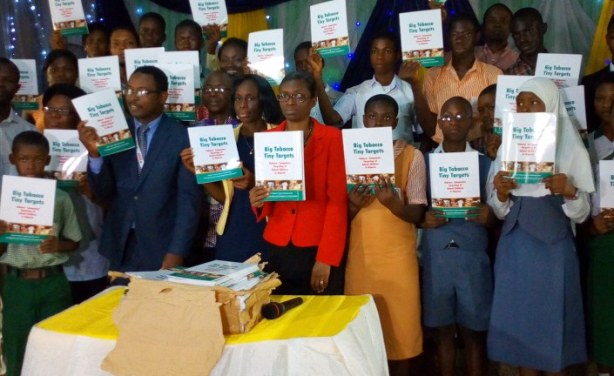 'Big Tobacco Tiny Targets Nigeria Report' was launched in Ibadan. The report points to tobacco companies targeting teenagers in advertisements, encouraging them to smoke.
InFocus
The Senate has passed the Tobacco Control Bill to provide for the regulation, advertising, promotion and sponsorship of tobacco or tobacco products and the banning of smoking in ... Read more »