'Guptagate' Hits Businesses Across Africa, China
The corruption scandal engulfing South Africa's state-owned companies has triggered a ban by one of the world's leading software companies on the payment of commissions on contracts with government agencies in all but five African countries.
InFocus
German software giant SAP has shared the status about its South Africa businesses to United States authorities responsible for enforcing the U.S. Foreign Corrupt Practices Act ... Read more »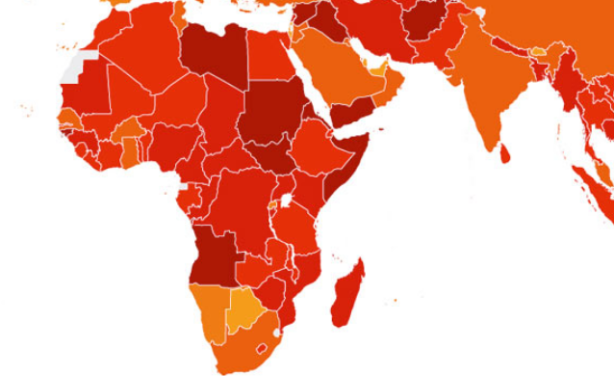 Transparency International's latest report shows that the vast majority of African nations rank below 50 on its Corruption Perceptions Index. The report - for 2016 - says only Botswana, Cape Verde, Mauritius, Rwanda and Namibia score above 50 on a scale of one to 100.
InFocus
Media reports tying African National Congress (ANC) MP Nkosazana Dlamini-Zuma to Gupta-associated businesses have been refuted by the ANC presidential aspirant. This comes after a ... Read more »