How the Fashion Industry Is Embracing 'Made in Ethiopia'
There is a promising sign that the global fashion industry is embracing Made in Ethiopia at an exciting pace. The industry has a three trillion dollar annual sale value worldwide. At the same time, it is also a highly competitive industry in the global market, writes Homa Mulisa.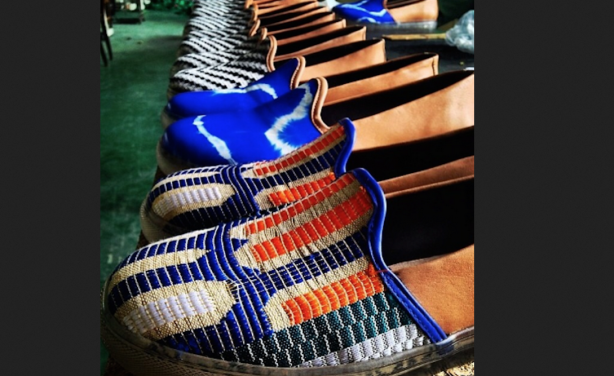 Made in Ethiopia shoes.